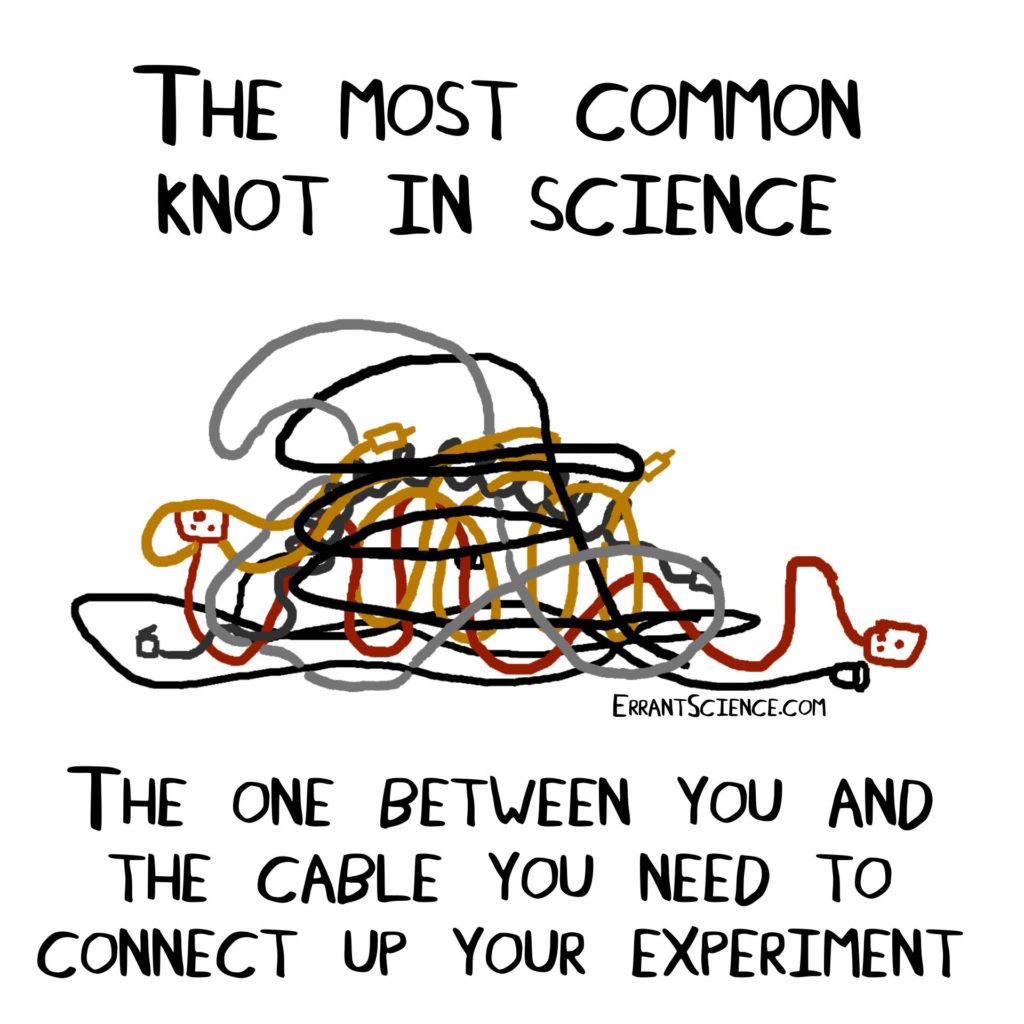 This section provides advice on best practices for Research Data Management within your Network, and notes useful software tools for conducting the different Network activities. The contents for this section are:
Research Data Management
Capturing substantial outputs from your Network is only useful up to a point unless you manage them properly.
Data Management
Ideally all of the outputs associated with the Network (event reports, event videos, presentations, funding reports, etc) would be stored somewhere public, accessible, searchable and findable, and would have a DOI. You can make use of your institutional repositories and research management systems to create these records.
Storing your outputs in a repository and ensuring that they have DOIs has several advantages. It future proofs the outputs of the Network, ensuring that they aren't stored on a website that either gets taken down or ceases to be maintained. It provides one location for a comprehensive set of the Network outputs. It also means that they are all individually citeable in their own right, meaning that they can be referenced by future publications.
The AI3SD Network is based at the University of Southampton, which uses the PURE research management system and the ePrints repository. Through this they are able to link all of the outputs to the Network funding project, and can link outputs together by events, and list related content. AI3SD has PURE entries for each report, video and interview that has been conducted as part of the Network. These all have keywords, sensible names, and are linked to related outputs, and external links such as YouTube videos.
There are a range of different systems that can be used. For conferences with people from a range of institutions Connected Everything used FigShare for Poster Presentations, which has a good interface. You can set up a conference specific account, or a "collection" for the conference within someone's existing account (or create a new one). This would allow you to deposit each poster separately with a DOI, but also point to the whole collection. Any poster presenters who had their own Figshare accounts could be added as an author.
Research Fish
Organising all of your Network outputs as described in Section 4.1.1 means that the records of all of your outputs should automatically get pulled through in Research Fish. Your PI will have access to ResearchFish and they can ensure that the Network Manager gains access to this as well in order to input the records or check that records of outputs are correct.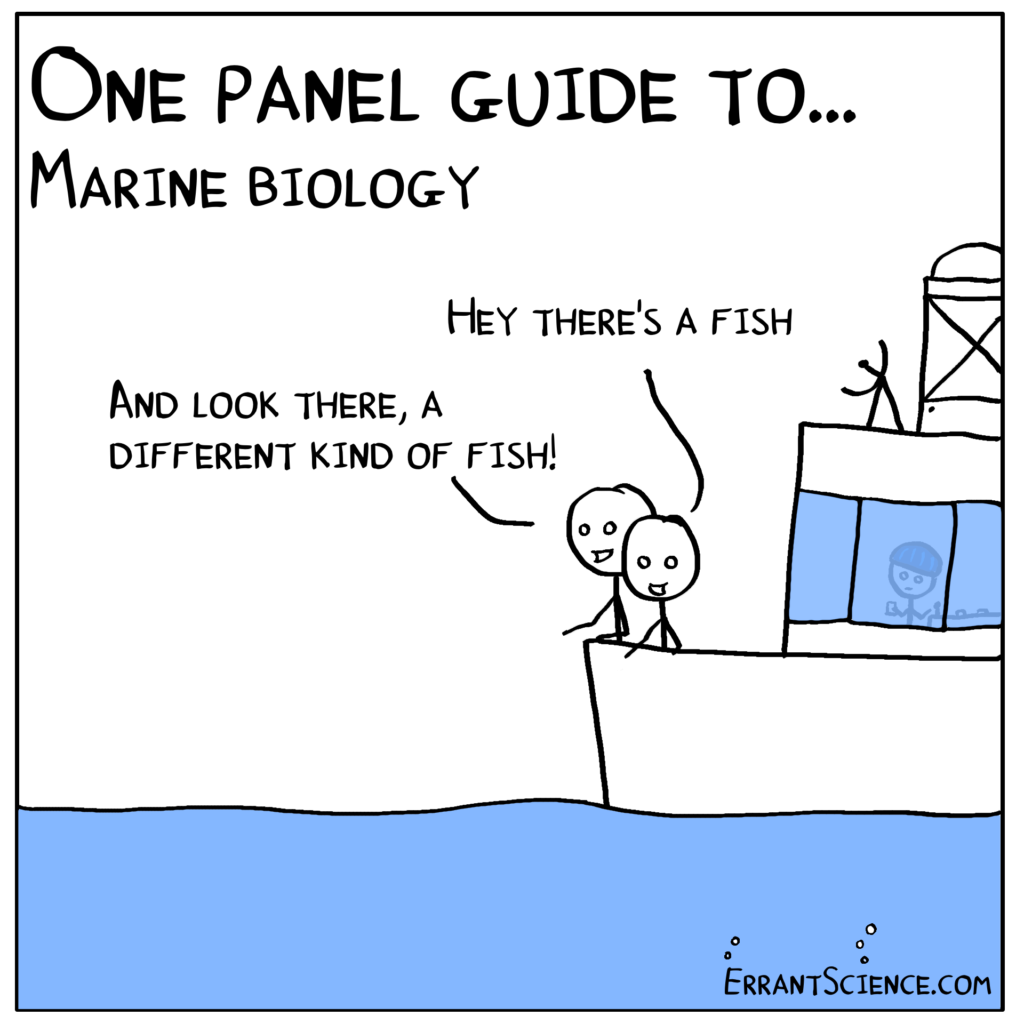 Organisation Structure
It is important to set up a sensible organisational structure from the beginning. There will be several team members who will need to access the Network files, and so having a comprehensive easy to follow structure will mean that different team members can easily locate the documents they need, and ensures consistency with regards to storing data.
Firstly, it is important to set up a joint shared area where everyone can access the Network documents. It is practical if this is Microsoft Teams, as this enables all of the different Microsoft documents and apps relating to the Network to be stored in one place, including documents such as Forms. Ensure that all team members have suitable access to this and are familiar with how to use it. Other options are DropBox, Google Docs; check with your manager or institution what cloud-based content manager they recommend.
Folders should be named sensibly, and for folders where there will be multiple ones of the same type of document sets (e.g.) events, it is wise to set up a template folder, with template documents, so that each time a new event is created the same structure can be followed.
Below is an example of the template folder for a new event for AI3SD:
XX_EventDate_EventName: Each folder is numbered, so that the events can be organised in date order, and the date and name of the event is given as part of its name

Attendees: Contains info about the attendees.

Booking Documents: For face to face Events, contains invoices etc.

Event Materials:

Flyers: Contains template flyer for event to be modified.

Helper Instructions: Contains template helper instructions – these are used for face to face events if bringing on a large team to help.

List of Delegates: Contains template list of delegates, for face to face events attendees are asked upon signup if they are happy to be added to a list of delegates.

Name Badges: Has a template for standard name badges in for face to face Meetings.

Organisation: This folder contains organisational information about the event.

Agenda: Contains template agenda for event.

Eventbrite Description: Contains template description for eventbrite

Photos: This folder is for photos of the event if it is face to face.

Presentations: This folder is for the presentations of the event.

Report: This folder contains the template report that can then be written for this event.

Screenshots: This folder is for screenshots of the speakers if the event is virtual or hybrid.

Slide Deck: This folder contains a rolling slide deck for breaks.

Speakers: This folder contains information about the speakers.

Speaker Details: Template spreadsheet for speaker details – name, affiliation, email, profile link, title, abstract, bio, photo, recording permissions

Speaker Images: This folder contains images of each speaker for flyers/website/report etc.

Videos: This folder contains the videos of the talks.

Original Videos: This folder contains the original videos to be cut and edited for YouTube and PURE.

Thumbnails: This folder contains template thumbnails for YouTube Videos to be modified per speaker and event.

X – Speaker Name: Each speaker video gets their own folder.

X-EventName-Speaker: Speaker Video.
Software Tools
There are a number of different tools that can help you manage your Network. Captured below are some of the most common ones that are used, there are however many others to choose from if these don't meet your requirements.
Microsoft Teams: This enables all of the different Microsoft documents and apps relating to the Network to be stored in one place, including documents such as Forms. Any number of members can be added to the teams, both in yours and other organisations. It is sensible to have an internal team for the main Network group, and then others can be set up for collaborative projects or for your Advisory Board for example.
Trello: This is a management tool that can either be linked into Teams or run independently. It allows you to create different sets of tasks, and assign them to multiple members of a team. Individual members of the team can then change views and see their specific tasks. There is the capacity to add sub checklists to tasks, to template tasks if you have repetitive checklists (e.g. for AI3SD we have specific checklists for events, so these can be duplicated for each event) and because tasks can be moved between different groupings, a nice way to set this up is to have a grouping for TO DO, In Progress and Done so you can see where you are with everything.
Eventbrite: This is an event registration system; the platform is used to create and advertise events, which can run either in-person, online or hybrid. It is easy to use, including setting a maximum number of tickets / attendees and schedule event reminder emails i.e. event management, and event post-event materials. You will also be able to download an Attendee Report which states the names and email addresses of those who registered for the event. 
Event Platforms: There are a number of different event platforms for running conferences, e.g. Teams, Zoom, Gather, Whoova, Wonder, Grapevine etc. These all have slightly different ways of working, so it is sensible to try out a number of different platforms and evaluate which ones best meet your requirements for different events, and of course which ones fall within your budget.
Video Editing Software: iMovie or Quicktime Player can be used to edit videos. If you record a whole conference you can use these tools to split up each talk. IMovie also facilitates a whole host of editing options including adding splashscreens, animations, introductory text etc. so videos can be customised and given introductions for your YouTube Channel etc.
Transcription Tools: Microsoft Stream automatically has all of your recorded teams meetings, and you can upload any video into it, and it will give you the captions for the speech. If you run it through this tool it will clean up the transcription. You can also turn on captioning in Zoom and Powerpoint and YouTube also generates captions once you upload content there. This can be useful if you are writing reports about the events to generate the initial transcription, or to provide captioning. Further, these tools can also be used on general meetings if you wish to have an accurate record of the conversations that have taken place at an important meeting e.g. an Advisory Board meeting.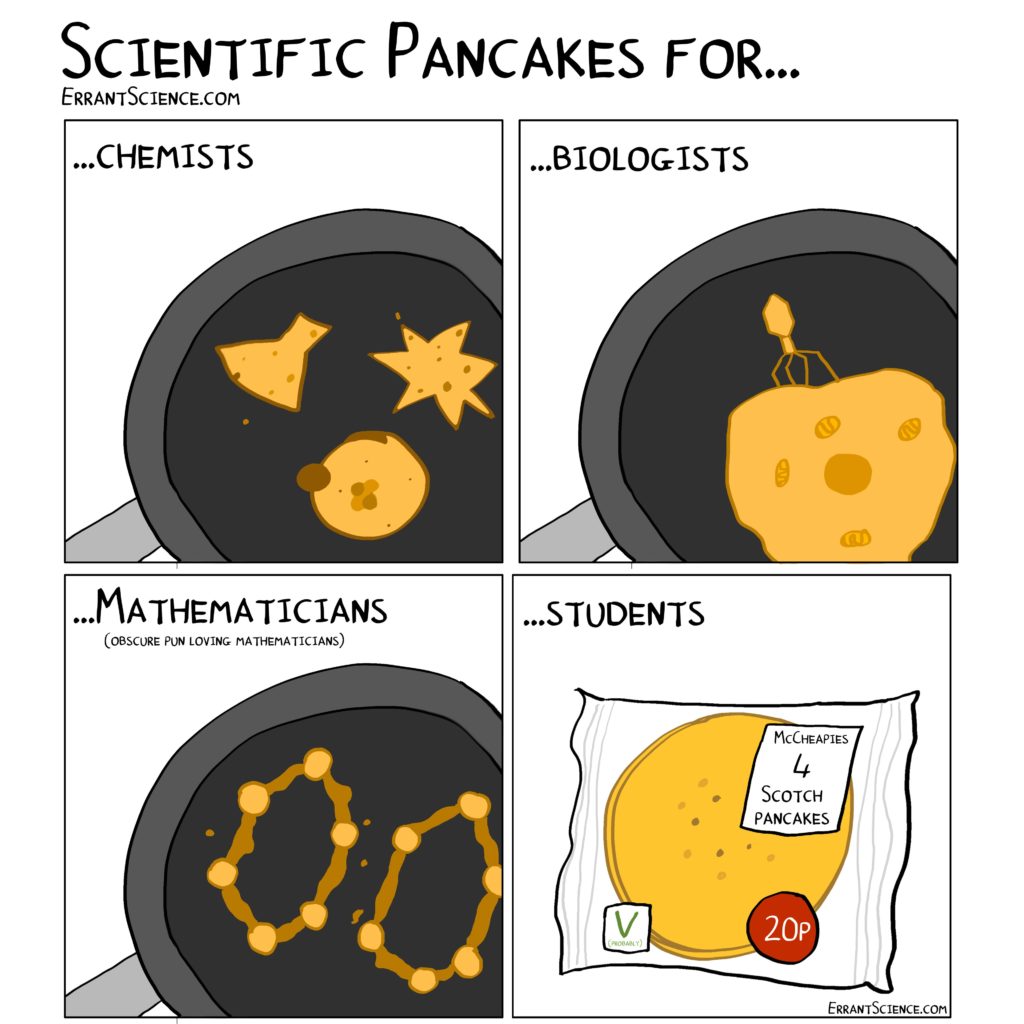 Website
Your website is often the key window into the Network, and so it is vital that it contains all the relevant up to date information and is well maintained and organised.
There are some key things to consider before setting up a website:
Organising a domain and hosting: You need a location for your website, often Networks want a specific domain (e.g. www.ai3sd.org for the AI3SD Network) and so these will need to be purchased. With respect to hosting, this can get a little tricky and it is wise to discuss with your University Computing Department. Where the website is hosted will determine how it can be built, who maintains it, where your emails are hosted, and potentially impact the longevity of the website (hence it being important to store your outputs elsewhere as well!). If you choose to host your website externally, then this is a cost that will need to be paid for each year, which potentially means that it will stop being paid for once the Network term ends. Further, this means your emails are hosted externally and the site is maintained externally. If you organise hosting this within your University, then there may be ways of ensuring that it stays up longer and any issues can be dealt with within your university, and it also means that they will manage your emails.
Who is going to build it, and how it is going to be built: Unless you are hiring a fully skilled web developer as your Network Manger (or you are willing to pay for an external developer) then you probably aren't looking to create a fully functioning website from scratch that works across all browsers and mobile devices. These things take time, so arguably even a Network Manager with these skills may not wish to do this, and this makes it very difficult for anyone else without these skills to work on the website. There are various options for making websites that are much faster, quicker and have a substantially lower barrier of entry meaning that multiple members of the team can update the website. There is WordPress which most Universities will be able to set up for you, Google Sites (If you wish to do this externally), Drupal etc. Discuss with your team (particularly if multiple team members wish to be able to update the site) and figure out which option everyone is comfortable with. This decision needs to be made prior to organising where the website is going to be hosted as not all hosting platforms provide all of these options.
Emails: As detailed above, once you have a domain for your website (whether it is externally hosted or not) you can have emails for that domain if you wish. e.g. info@ai3sd.org for the AI3SD Network. However, it is worth considering whether you wish to have separate emails for the Network, or if you wish to continue using your University emails. This is a personal choice and it depends how comfortable you feel about managing multiple accounts. It can also be advisable to set up a general info email, and again that could either be via your domain or through your university. Ideally it would be set up as a shared inbox so different members of the team could access it.
It is sensible to have your branding on the website, and to also list your funding details and acknowledge your funding body. There are some key pages that should exist on your website:
Introduction: Introduces the Network, what it is about, aims, challenges etc.
Network Team: Detail the different members of the Network Team, and potentially include the Advisory Board as well.
Events: List your events, ideally all of the information for each event would also be on your website even if you are running it via Eventbrite or another platform, as then prospective attendees can see all of the information before deciding whether or not to attend.
Funding: Detail your funding opportunities.
News: It is nice to have an up to date list of news from the Network so members can see what activities have been happening.
Documents: If you have templates of reports, presentations etc., or guidance documents for funding, this is a good place to put all of these.
Reports: If you are producing reports as part of your outputs, making them available via the website as well encourages further readership.
Contact Details: List your main points of contact, and your email address, social media, mailing list etc.
Depending on your preferences, there are many other things you can add to your website, there are widgets to add videos so you could include your latest videos if you are making them as part of your outputs; if you have a twitter feed you could pull in your latest tweets etc. Above all, the website should be informative and encourage people to want to join the Network and engage in its activities.