This section provides advice on disseminating your Network Outputs. The contents for this section are:
Promotional Brochures
The accomplishments and aspirations of your Network can be published and promoted in a visually appealing medium such as an A5 brochure, which is easy to handle and to carry. Although potentially an expensive option, the benefits accrued from advertising the achievements of your Network offer a good return on investment.
The promotional brochure offers an effective way not only to showcase your Network themes but also to advocate successful projects that your Network is funding. As such, the brochure can also publicise your approach to funding and also describe the communities that have been formed through your Network.
You can illustrate how your themes are developing and exploring emerging ideas, which might enable you to introduce possible future scenarios. It can be helpful to demonstrate how activities such as workshops, conferences, surveys, special events, and prototype projects combine to expand the work of your themes.
The visual element is paramount for an effective promotional brochure. Pictures of projects in progress are valuable, as are diagrams: a lot of insights and deft messages can be conveyed in, for example, a cartoon format. It is beneficial to intersperse short quotations from key participants.
A timeline illustration is very useful, especially for a brochure produced in the later stages. As a guide, the ITaaU Network+ issued two A5 brochures, the first at around the half-way point and towards the end a second, which included a timeline that filled a two-page spread.
Relevant contact information can be included on one of the covers, usually the back.
Engaging professional assistance when producing your promotional brochures is highly recommended.
Moving forward in a more paperless and post COVID world, these brochures could be designed and produced for electronic dissemination and consumption. On the other hand, these can easily be attached in emails when establishing new contacts. Or an online version could be produced as an option. Conference or workshop attendees could be polled in advance to see if they would like a copy, and if so in what format.
Newsletters
Newsletters are a great way to disseminate a wide variety of information about the Network to its members. It's a good idea to send out relatively regular newsletters, either have a specifically scheduled period for them to go out (e.g. Summer, Winter, Autumn, Spring) or run them every few months or so, potentially when there are a decent number of items to share in one go.
Newsletters can contain a wide variety of information, including upcoming events, events of interest, notable things that have happened at previous events (e.g. poster prize winners), presentations that Network team members have given at other conferences, any funding call announcements or other types of calls. It can also be useful to include some staple information in each newsletter, for example the current membership numbers of the Network, and the Network contact details.
There are various options for formatting newsletters, if you have a JISCMAIL account setup, they come with their own set of newsletter templates that can be adapted to your Network colours and style. There are also programs such as MailChimp that allow the user to create custom newsletters. It is a good idea to pick a newsletter template and stick to it so that all of your newsletters carry your brand.
It is also advisable to ensure that you can keep a record of your newsletters. Use a tool (like JISC) that will store the newsletters and give you a permanent link to them on the web once they have been disseminated, and link to them on your website as well. It is important to provide webpage visitors with a quick and efficient method to subscribe to your newsletter. Also, check and update your mailing lists regularly, since some people prefer to email you and request to be added to the newsletter.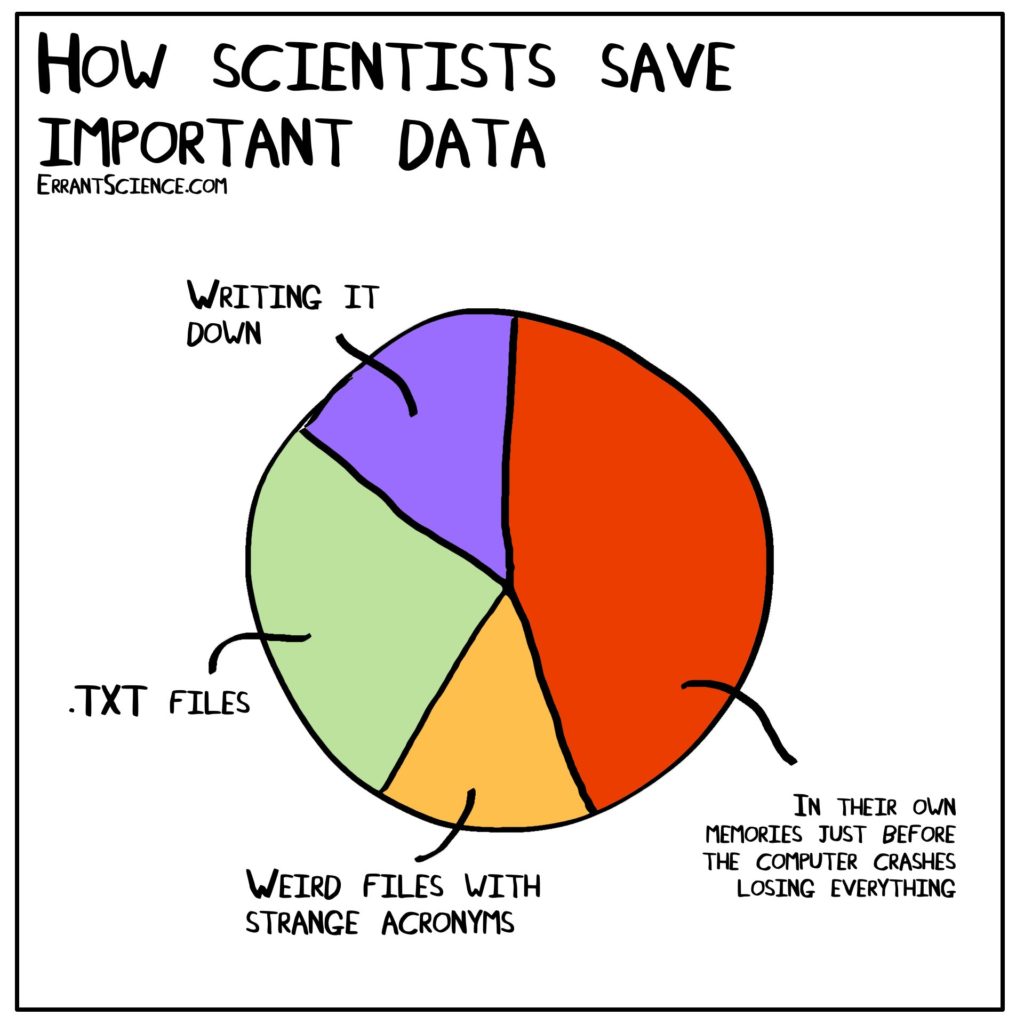 Reports
Formal reports of events and funded projects are a key output of any Network. These reports should all be formally structured, given a formal naming scheme (e.g. AI3SD-Event-Series-Report-#), given a DOI and stored in your institutional repository to ensure their longevity past the timespan of the Network.
There are some key points to include in different types of report (AI3SD Templates can be found here).
Event Report
Title page including:

Report Writer(s) Institution

Information page including:

Network Details (title, funding grant number, PI, CO-I, Coordinator)
Funding Report
Title page including:

Type of Report (if you are doing interim and final reports)

Report Writer(s) Institution

Information page including:

Network Details (title, funding grant number, PI, CO-I, Coordinator)
Videos
Videos are a very useful output to capture for any Network. Recording your event talks means that your Network members can catch up with them if they were unable to attend your events and it enables you to engage with your members via a different medium. You can also produce introductory videos that introduce the Network as a different way of publicising it. YouTube is a useful site to make videos available on, although it is worth remembering that not all countries have access to YouTube and therefore making the videos available via other mechanisms is also recommended e.g. through your institutional repository. If you request DOI's for your videos via your institutional repositories then it also means that they can be cited in their own right as resources, which both boots their credibility as an information source and also enables different types of resources to be given due recognition.
Case Studies
We have found that research projects funded through the Network have responded well to producing short case studies or summaries of their projects on 1 page. We have devised the template for them so all they need to do is provide the information. Projects have reported back that the summaries have then been really helpful in them promoting their research widely (almost like a written elevator pitch):
The project team
The project
What the project will demonstrate
An interesting graphic